MUG CAMPFIRE
Ceramic replica of the old enamel camping mugs, 415 ml / 14 oz
415 ml / 14 oz
Description
Ceramic replica of the old enamel camping mugs, 415 ml / 14 oz
Product of China
Dishwasher safe and microwave safe
You might like these
int(11686)
Perfect for those Spring days, Summer evenings around a campfire, or crisp Fall days after a walk in the country or just around the block. 35g/1.2oz
int(13601)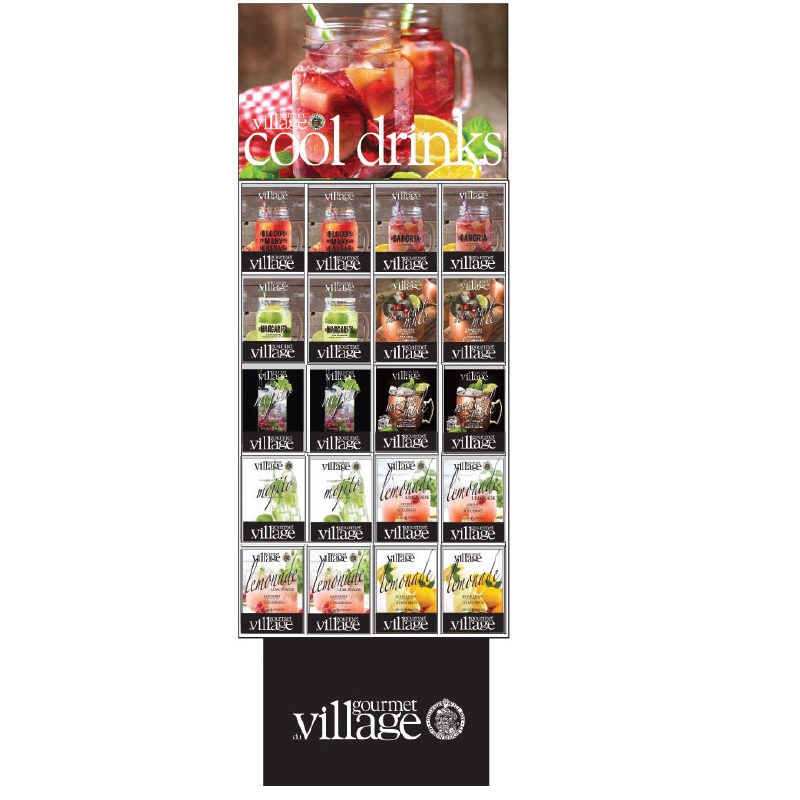 Summer Drink Display. Contains 120 Bar & Summer Drink Mixes. The displays are 160cm (63″) high x 45cm (18″) deep x 53cm (21″) wide.
int(36957)
The best Fajitas are made with our seasonings on a cast iron Fajita skillet, our blend of seasonings adds all the taste and heat to your Chicken, Steak or Shrimp, 28g/1oz  
int(36953)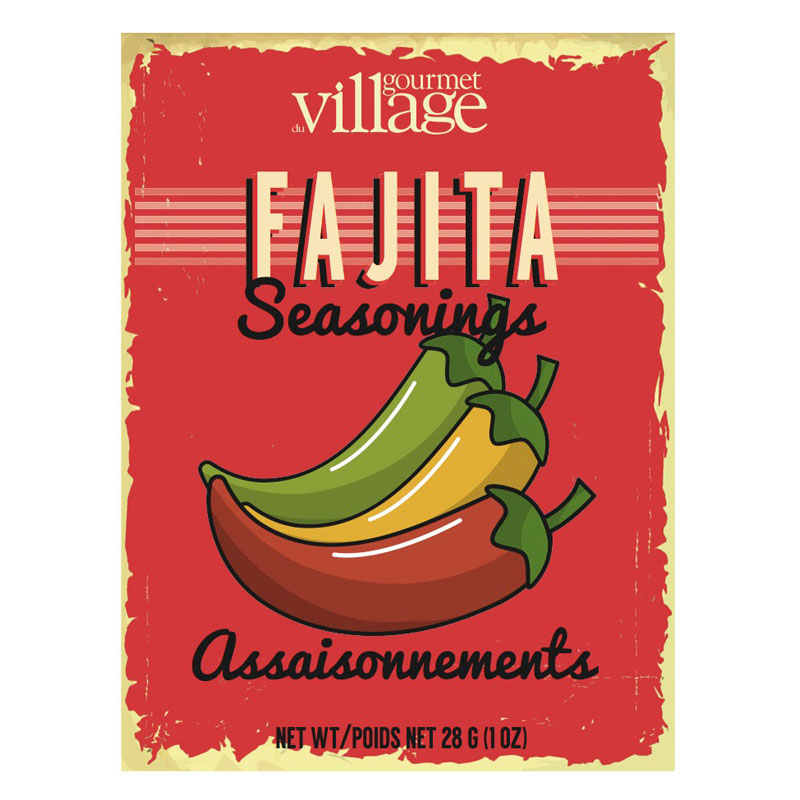 Heat up the skillet and make Chicken Fajitas,  make fresh at home, our recipe rivals that of your local Mexican restaurant. 28g/1oz  
int(44478)
Homemade Pizza in the oven or on the BBQ is unbeatable especially baked and served on our 12″ Cast Iron Griddle. What a way to treat your friends and family !
int(44482)
S'Mores Dip Kit with 5 1/2″ cast iron skillet filled with all the Chocolate morsels and small marshmallows to make a complete S'Mores Dip to enjoy and share. 5.5″/14 cm diameter
int(36934)
Classic slightly spicy taste a perfect balance of taste. A great way to get that moist, seasoned chicken, you''ll never want to cook a chicken any other way. 35g/1.2oz  
int(36992)
Each kit, perfect for gifting, contains 2 printed drinking jars and a pouch of Sangria drink mix. Makes 1 liter. 105g/3.7 oz  
int(46125)
Contains 6 of each of : Napkins, Burger Clamshell, Hot Dog Tray, French Fry Pouch, Soda Cups, Ice Cream tubs, Popcorn Tubs and Paper straws. (8 products for the price of 7) Available March