Burger Clamshell Box
Burger Clamshell Box. 12 per pack.
Description
Burger Clamshell Box. 12 per pack.
You might like these
int(36961)
Using our spice blends try serving up a pot of Chili for the whole gang, easy to prepare in advance, them heat and serve from the grill.  
int(36998)
A full flavored blend of oregano and other Mediterranean herbs to enhance your Salad. Serves 8 portions. 18g / .6 oz  
int(36934)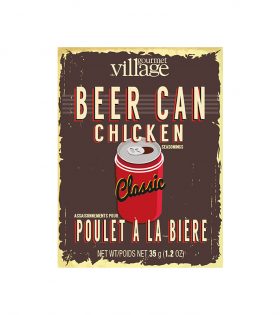 Classic slightly spicy taste a perfect balance of taste. A great way to get that moist, seasoned chicken, you''ll never want to cook a chicken any other way. 35g/1.2oz  
int(37190)
For your favorite fish, cover fish with our seasoning all over, grill, bake or pan fry to perfection. Serve with fresh slices of lemon and side dishes of choice. Our Fish and Seafood seasoning is also great for all of your crab, shrimp or lobster boils. Great used in your favorite crab cake recipe. Try it also sprinkled on your potatoes before cooking, or as a seasoning for chicken. 27g/.95 oz  
int(37086)
int(44478)
Homemade Pizza in the oven or on the BBQ is unbeatable especially baked and served on our 12″ Cast Iron Griddle. What a way to treat your friends and family !
int(37080)
Hearty Garlic Burger  Seasoning, Beer Can Chicken seasoning and Coarse and Chunky Steak Rub. 70g/2.47 oz  
int(37005)