A business with family values!
Since 1982 Gourmet du Village has been creating award winning recipes and artisan blends of the finest ingredients in our home village of Morin Heights, Quebec, Canada. Creativity and innovation have always been the benchmark fulfilling our promise of "We make it easy to make Homemade".
Are you looking for new challenges?
Join the Team
Since acquiring the company in 2018 the Reich family have brought their years of experience in the Specialty Food business in the USA to support the team here in Morin-Heights. Investing their time in quality, efficiency and access to new markets are all part of their plan to make Gourmet du Village the best it can be.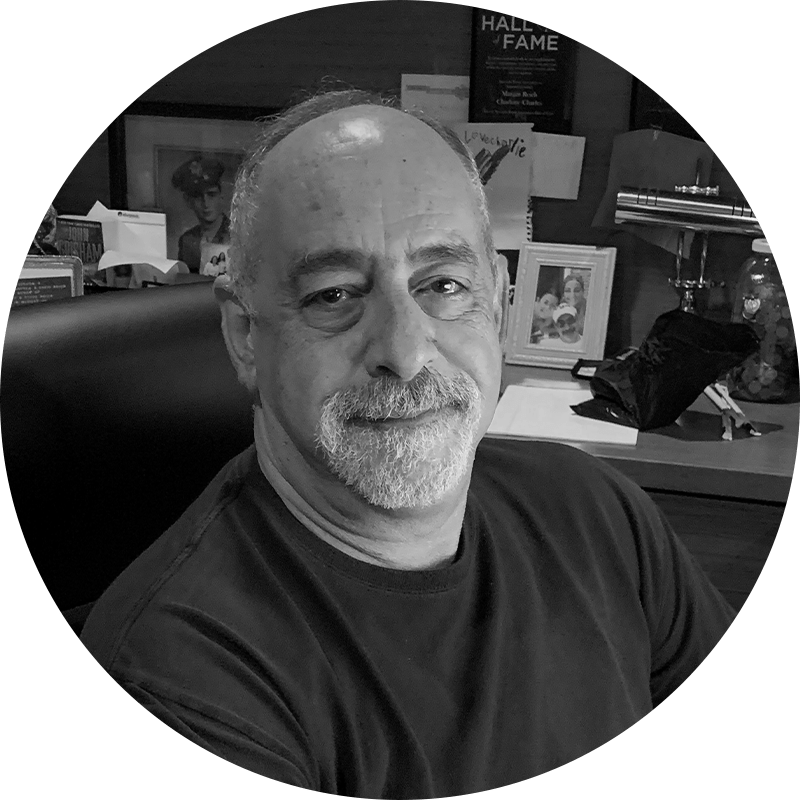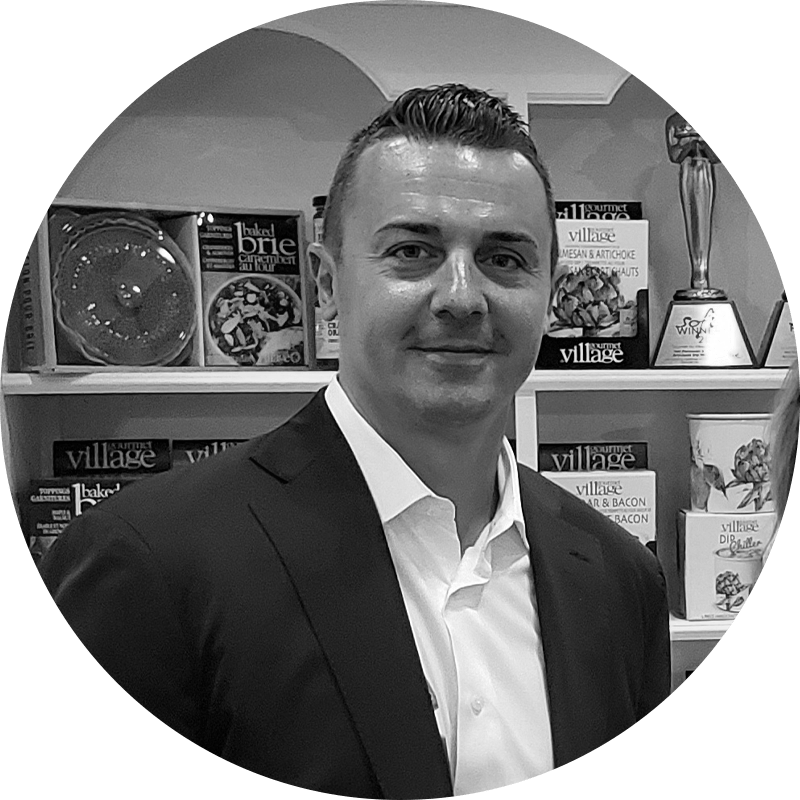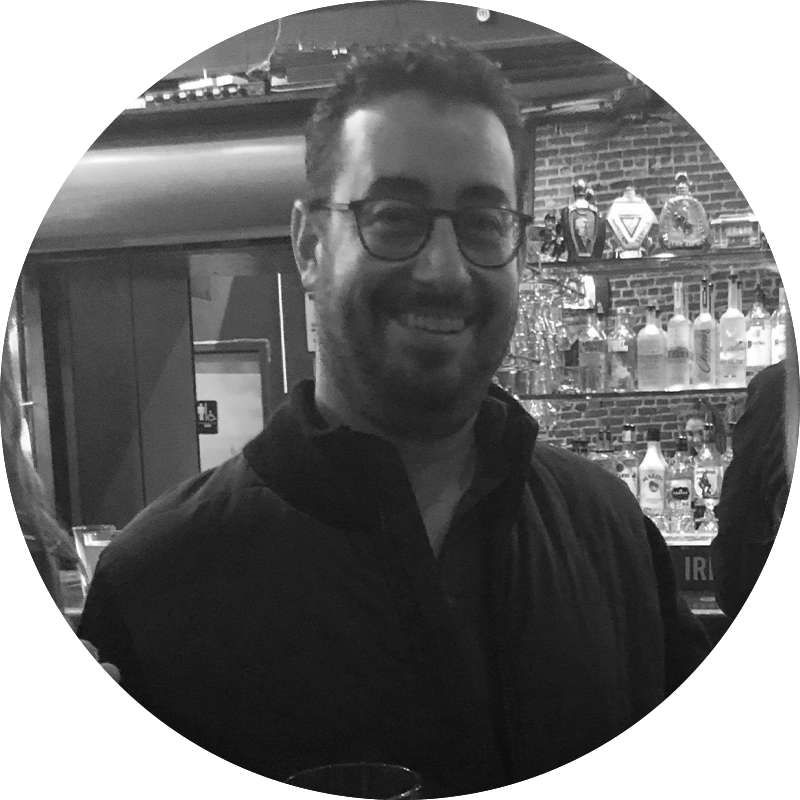 Greg Reich
Vice President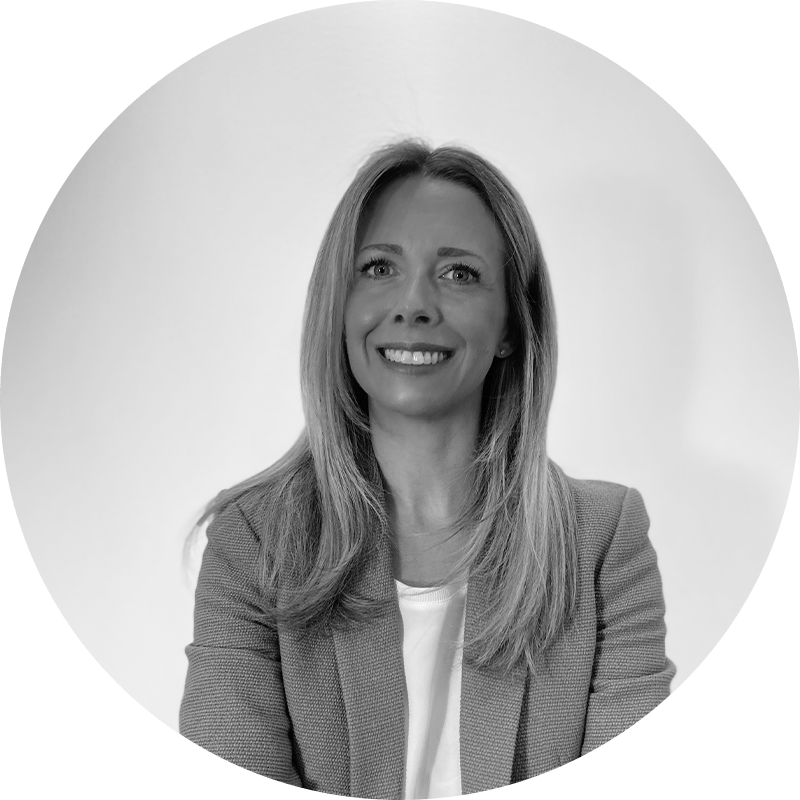 Ashley Tott
General Manager / VP Sales
Ashley grew up in the business, her years of experience in many departments provide her with a deep and unique understanding of the business from both the customers and the internal operations perspectives. She is now leading the team to take the company to the next level.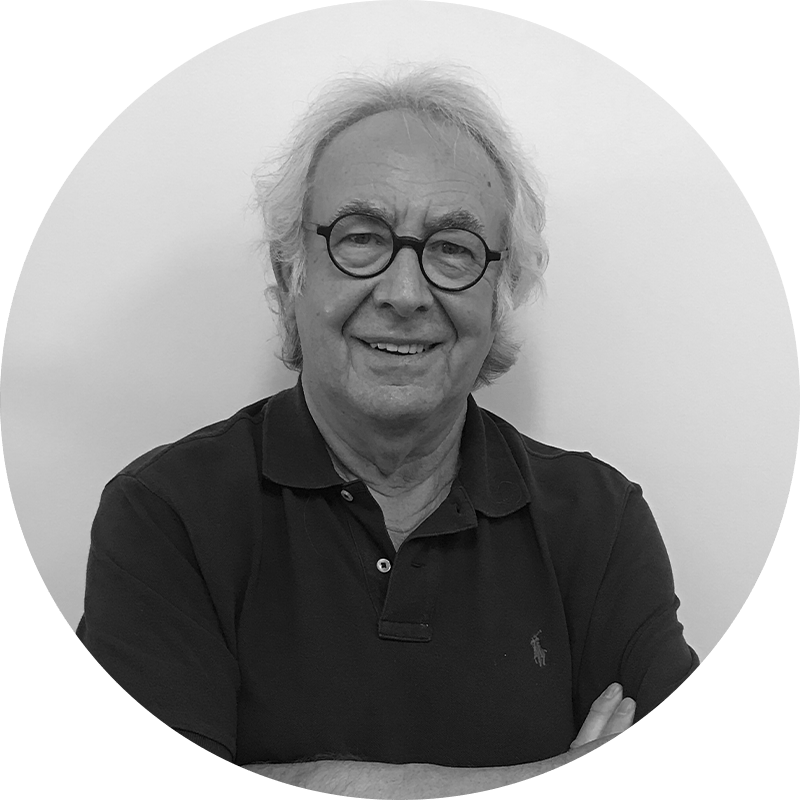 Mike Tott
Creative Director
In 1982, Mike co-founded the company.
Today his focus is on the "Creative Vision" of the company, new products, marketing design and innovation.
Sales, Marketing & Customer Service
Danielle Rankin
Sales Manager
Danielle joined Gourmet in 2014 with extensive experience as a territory and key account manager. She is responsible for leading our Canadian sales force and works with our retailers across Canada and the USA to help increase market share and brand awareness.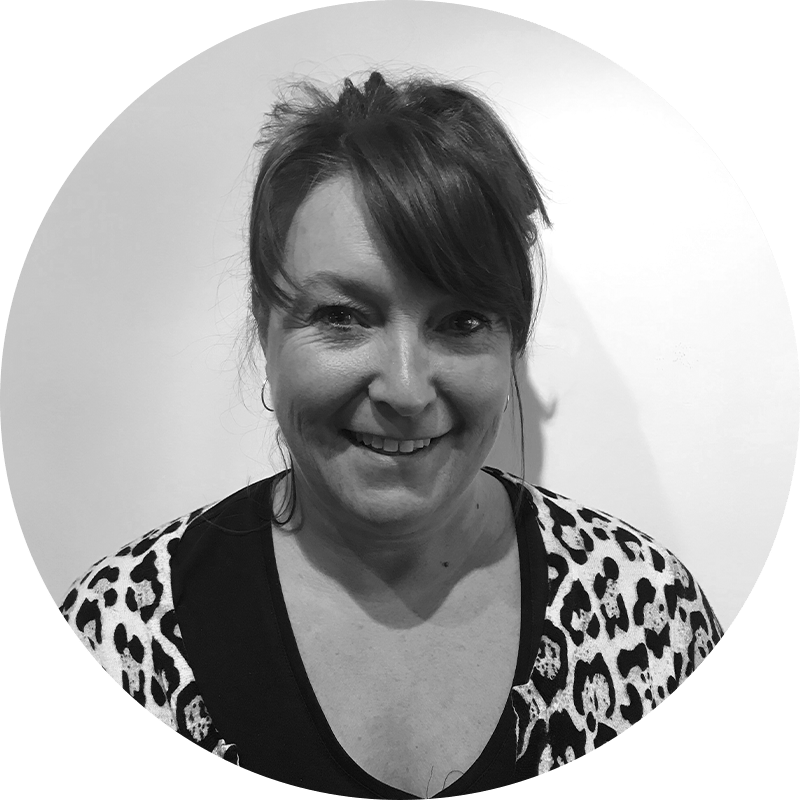 Kris Mertens
Customer Service
Kris is most likely to be the first to answer the phone if you call in with an order or a question. Sharing all her experience since 2008 she supports all of our customers needs as quickly, and efficiently as possible.
Christine Richardson
Sales/Key Accounts
Christine takes excellent care of our Key Accounts and their specific requirements, which continues to be a growing responsibility. Her experience includes Quality Control as well as Customer Service.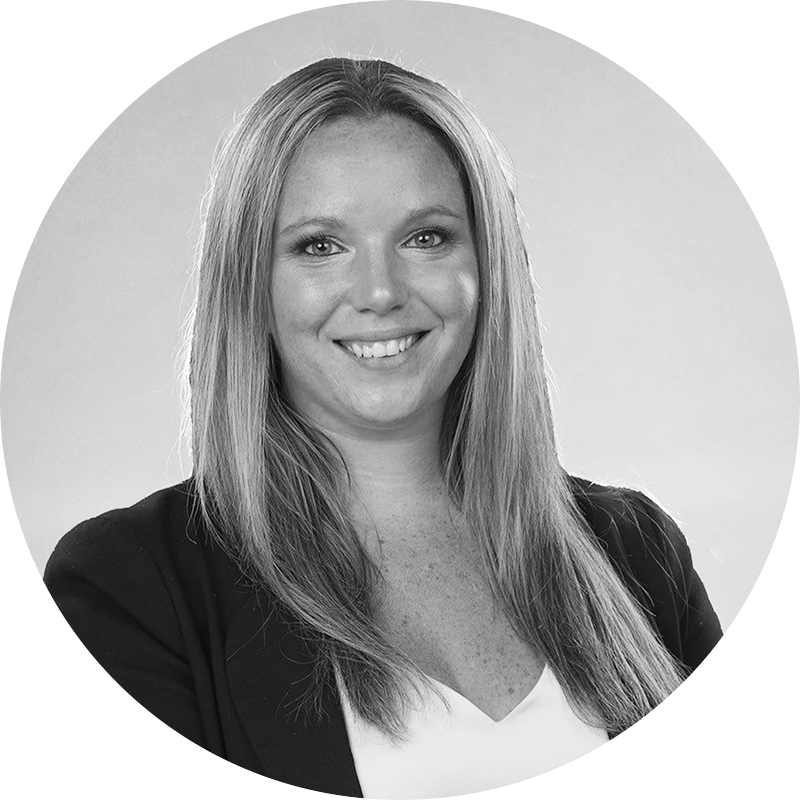 Ashley Whiteside
Sales/Key Accounts & Customer service
Ashley joined our team in 2022 with her background in hospitality and customer service, she is helping us maintain a high level of service to our customers and respond to their needs in an ever growing and evolving market.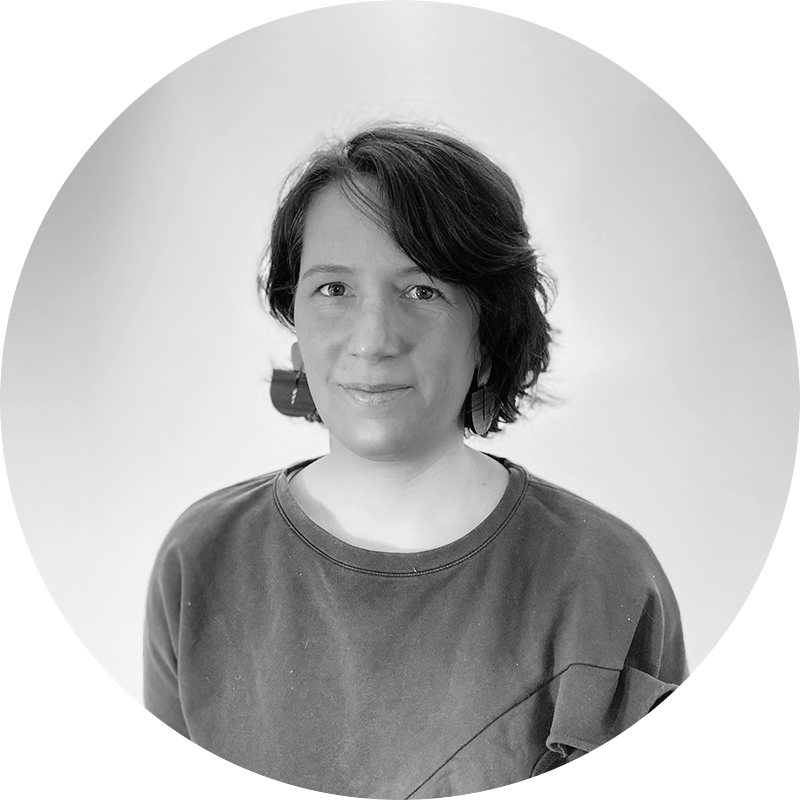 Suzanne Viot
Sales & Marketing Support
Joining us in 2022 and bringing with her years of experience in marketing and communications. Suzanne's key responsibilities include ongoing updates to our website, photography, product and packaging maintenance, translations, press releases as well as customer specific projects.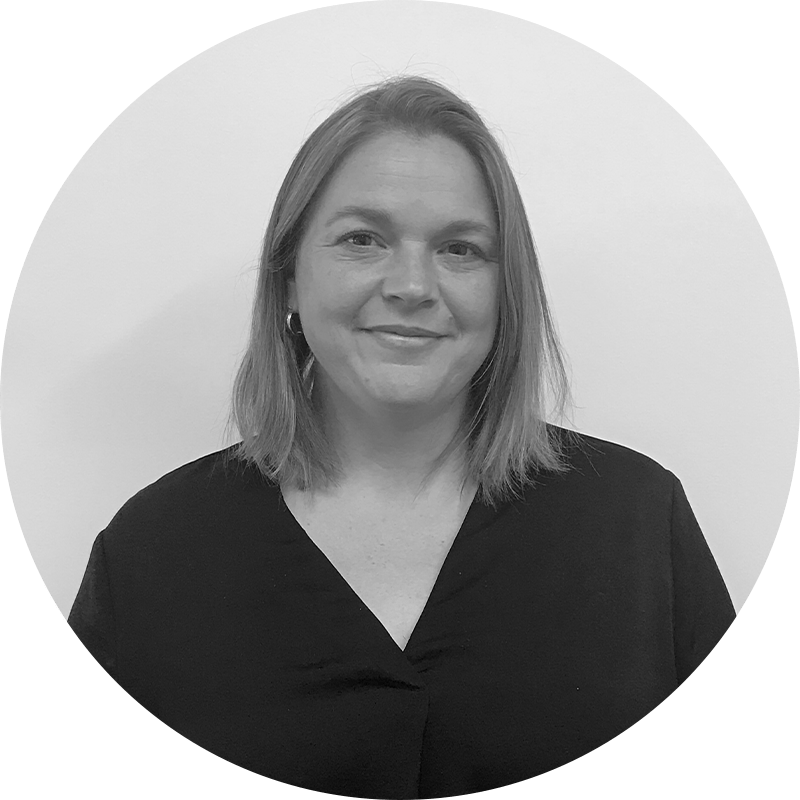 Sonya Wynans
Senior MArketing Coordinator
Sonya plays a key role in all of our Marketing efforts, product development, artwork, advertising as well coordinating all of our trade shows.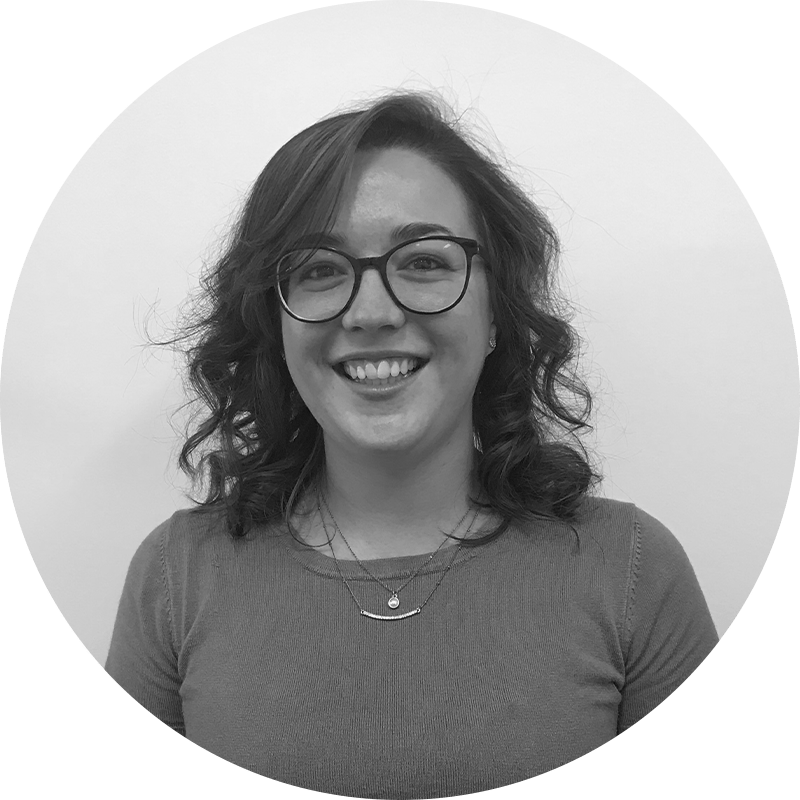 Sabrina Pouliot
Graphic Designer
Sabrina joined us in 2019, her focus is on product packaging, catalogues and design which are key components in the Specialty Food Marketplace and the image of Gourmet du Village.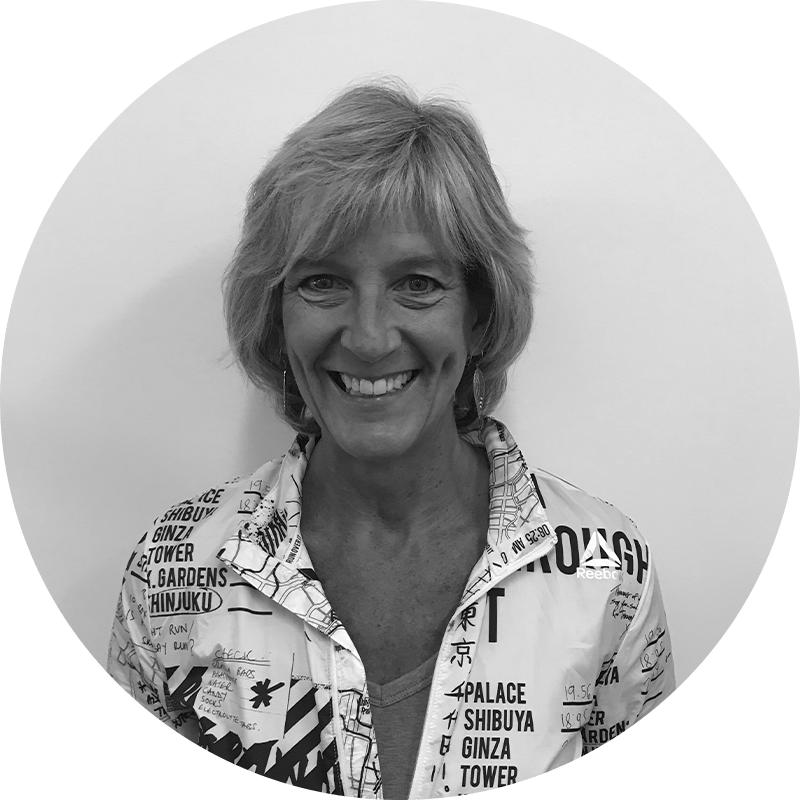 Ramona Craig
Operations Manager
Ramona's task is to ensure you get 'What you want, when you want it', she oversees Purchasing, Planning, Manufacturing, Warehouse and Shipping. She brings a great spirit and positive attitude combined with almost 20 years of experience.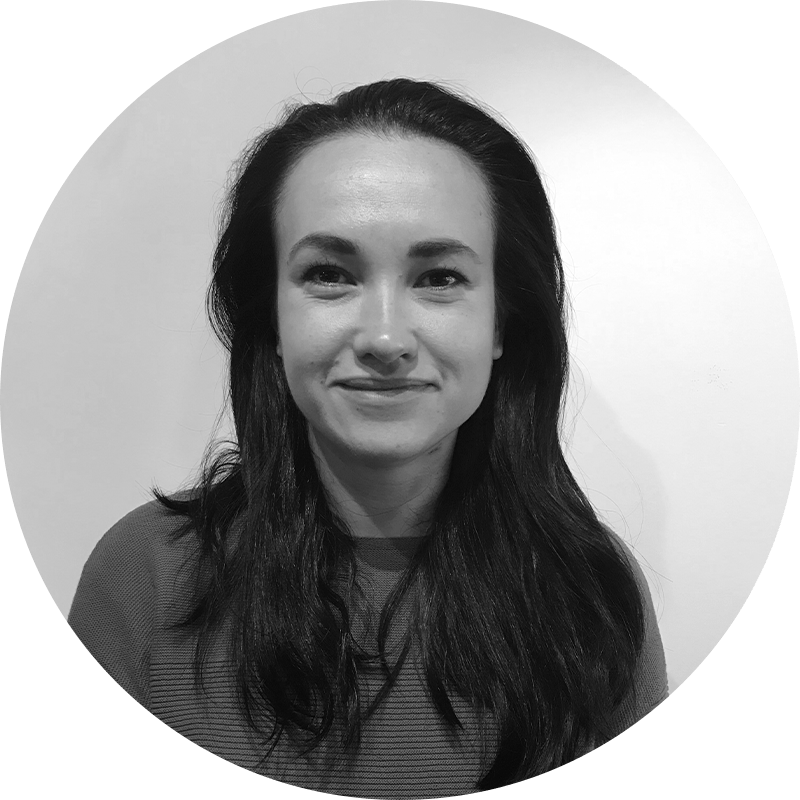 Ioana Popescu
Planning, Purchasing
With over 5 years of experience, Ioana is responsible for planning production and scheduling orders, an important element as the market changes and we strive to offer the best possible.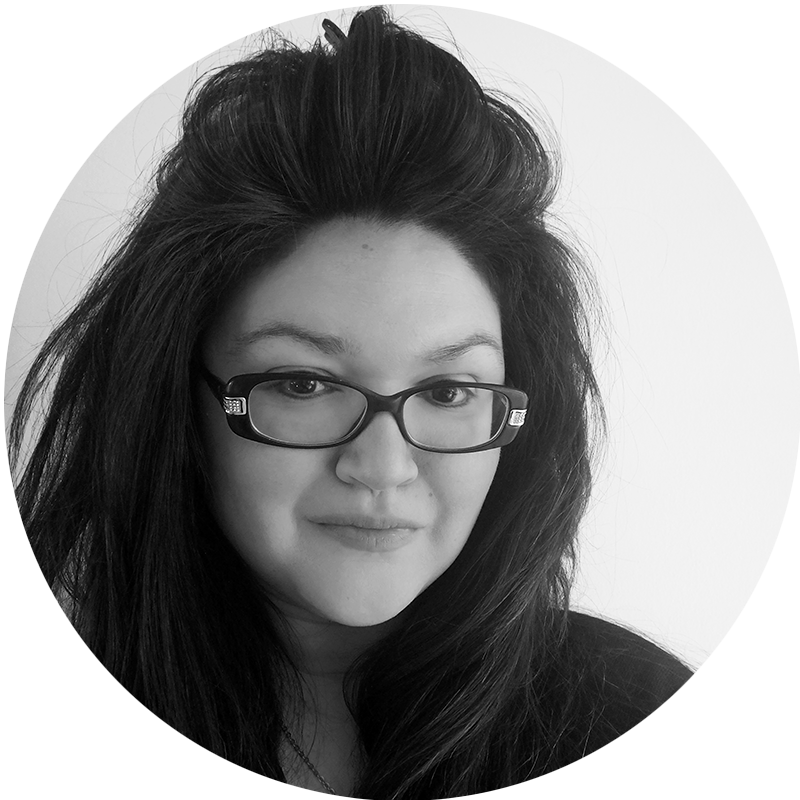 Maria Ruscitti
Purchasing Manager
Joining the team in 2022 with over a decade of experience in food manufacturing and supply chain fields, her extensive knowledge will help us greatly as we grow. Maria manages all of our purchasing and materials planning needs, ensuring timely solutions, cost effectiveness and strict inventory management.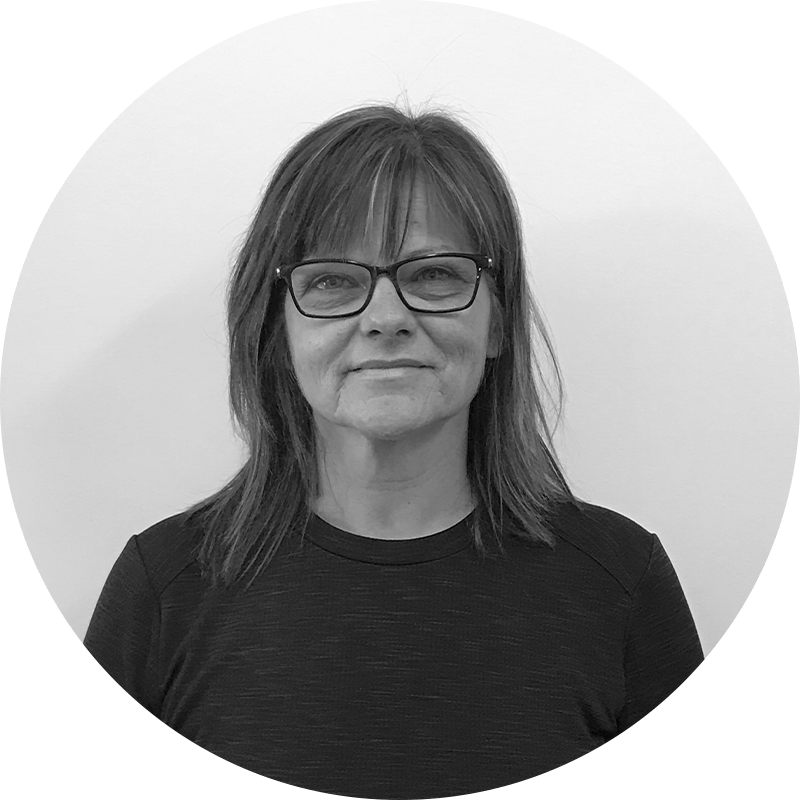 Lyne Gariepy
Operations Shipping Supervisor
Lyne has been working with us in our warehouse and shipping departments for over 20 years, she now has the task of managing her team to ensure you get "What you want, when you want it and in good condition".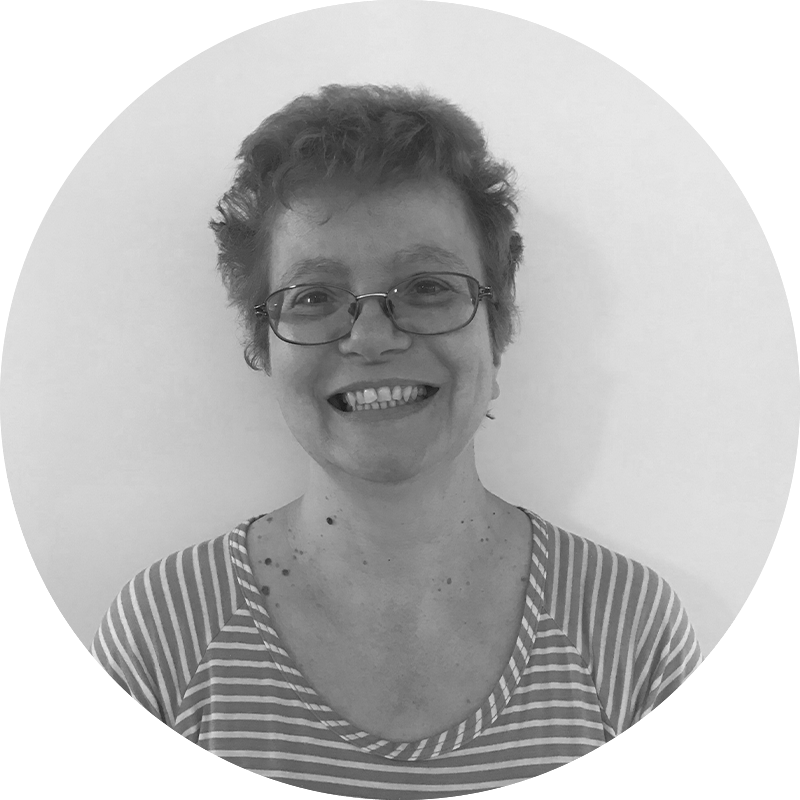 Lisa Carruthers
Production Supervisor
Lisa brings her smile and over 30 years of experience with us to her tasks of supervising and organising the team of employees who prepare the wonderful products you enjoy.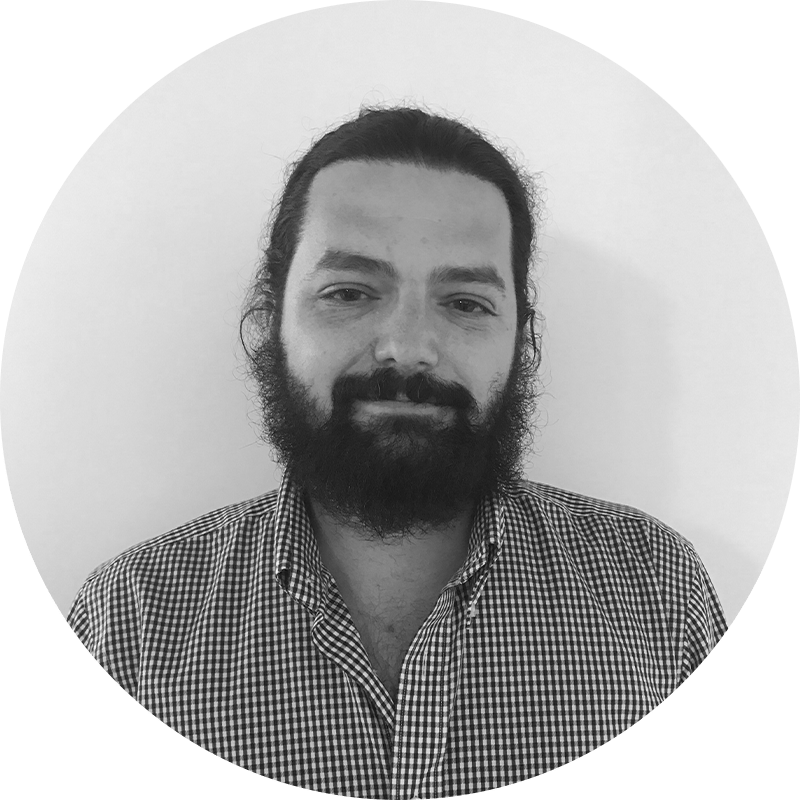 David Harper
Department Head & Analyst
David brings his expertise to our Financial controls and Planning, as well as being responsible for our IT functions. In his spare time he also happens to be a great guitarist.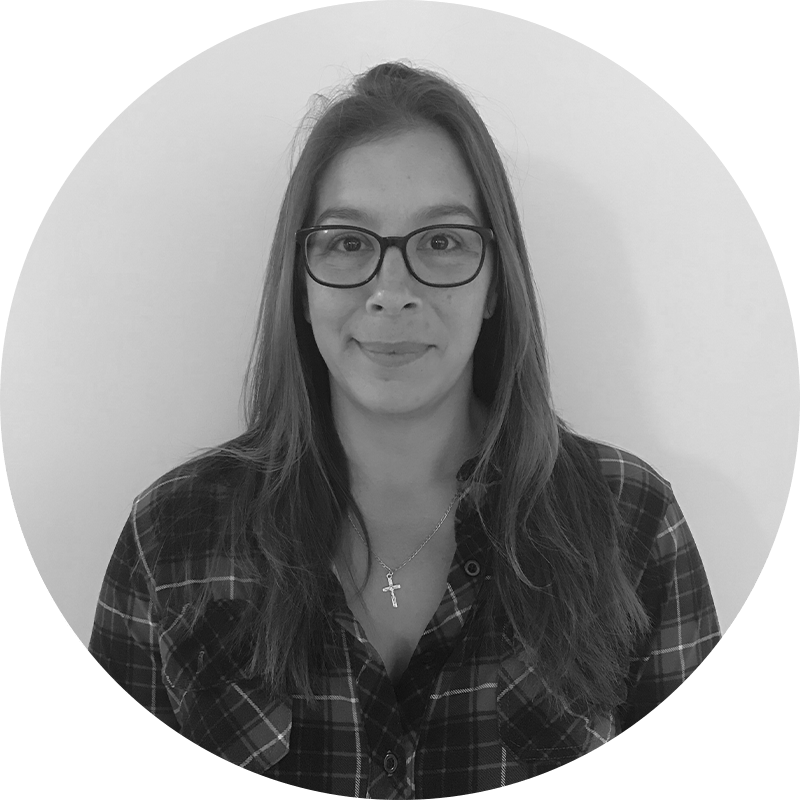 Jessica Kosinsky
Accounts receivable & Payable
Jessica brings her positive attitude to her responsibilities, taking good care of our suppliers, managing Credit and relations with our customers.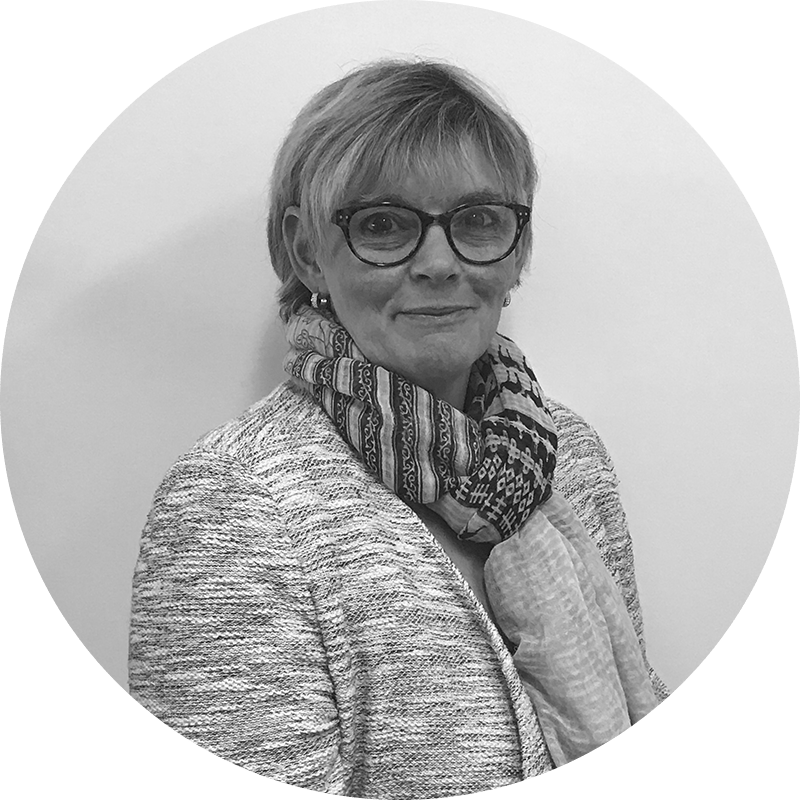 Joan Miller
Accounts Receivable
Joan is one of the newest members of our growing team, managing all accounts receivables including claims and collections.