Hot Dog Tray
Hot Dog Tray. 12 per pack
Description
Hot Dog Tray. 12 per pack
You might like these
int(46630)
9 varieties : Thyme, Basil, Oregano, Salt, Ground Pepper, Curry Powder, Paprika, BBQ seasoning, Cajun Seasoning.
int(36989)
Each kit, perfect for gifting, contains 2 printed drinking jars, a pouch of Lime Margarita drink  mix and a pouch of our Rim Trim.  155g / 5.5 oz  
int(44482)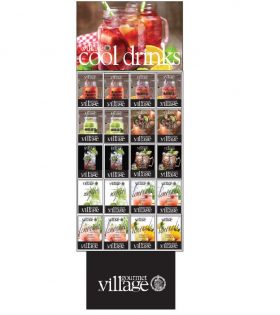 Summer Drink Display. Contains 120 Bar & Summer Drink Mixes. The displays are 160cm (63″) high x 45cm (18″) deep x 53cm (21″) wide.
int(36977)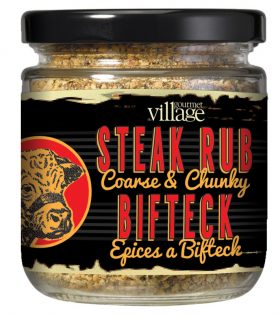 Cracked Black peppercorns, whole mustard seeds, flakes of Onion and Garlic,one of our origional classic blends, rub it on your finest steak. Grill & Enjoy. 180g/6.3oz  
int(44478)
Homemade Pizza in the oven or on the BBQ is unbeatable especially baked and served on our 12″ Cast Iron Griddle. What a way to treat your friends and family !
int(46102)
int(37154)