Hot Dog Tray
Hot Dog Tray. 12 per pack
Available March
Description
Hot Dog Tray. 12 per pack
Available March
You might like these
int(11686)
Perfect for those Spring days, Summer evenings around a campfire, or crisp Fall days after a walk in the country or just around the block. 35g/1.2oz
int(36977)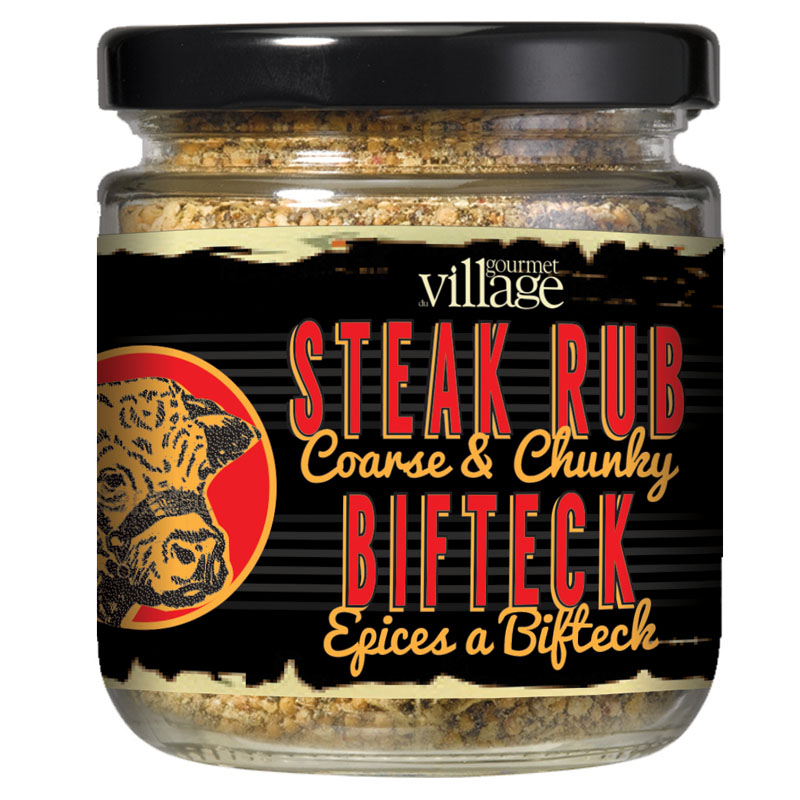 Cracked Black peppercorns, whole mustard seeds, flakes of Onion and Garlic,one of our origional classic blends, rub it on your finest steak. Grill & Enjoy. 180g/6.3oz  
int(36992)
Each kit, perfect for gifting, contains 2 printed drinking jars and a pouch of Sangria drink mix. Makes 1 liter. 105g/3.7 oz  
int(44478)
Homemade Pizza in the oven or on the BBQ is unbeatable especially baked and served on our 12″ Cast Iron Griddle. What a way to treat your friends and family !
int(46090)
int(46125)
Contains 6 of each of : Napkins, Burger Clamshell, Hot Dog Tray, French Fry Pouch, Soda Cups, Ice Cream tubs, Popcorn Tubs and Paper straws. (8 products for the price of 7) Available March
int(37012)
Use our unique blend to easily create your own, homemade Marinara Pasta sauce, full of flavor. 22g/0.8 oz  
int(13601)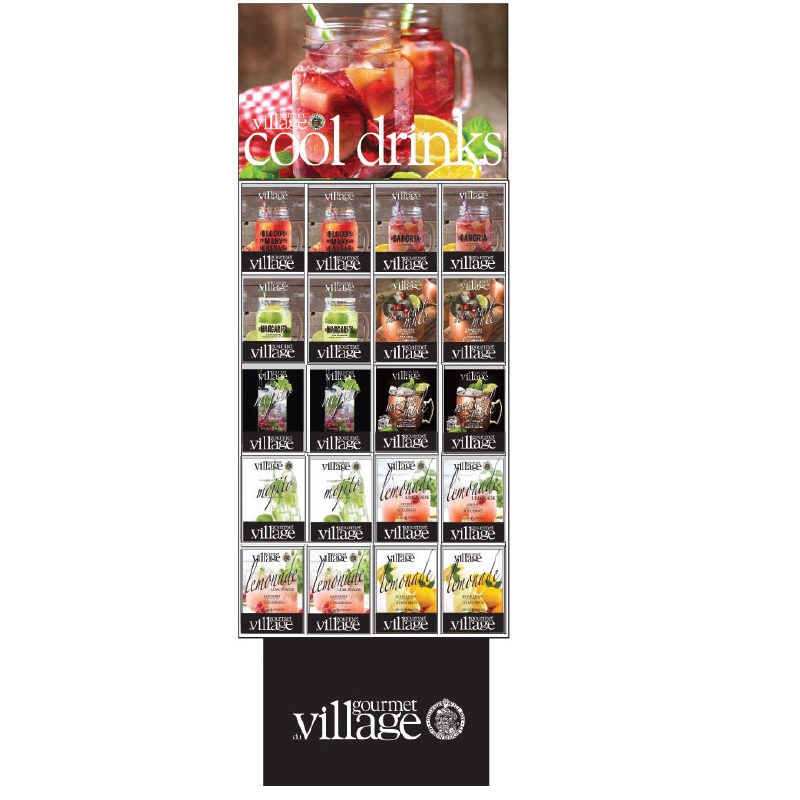 Summer Drink Display. Contains 120 Bar & Summer Drink Mixes. The displays are 160cm (63″) high x 45cm (18″) deep x 53cm (21″) wide.
int(11690)
S'Mores Dip Kit with 5 1/2″ cast iron skillet filled with all the Chocolate morsels and small marshmallows to make a complete S'Mores Dip to enjoy and share. 5.5″/14 cm diameter
int(37009)