Hot Dog Tray
Hot Dog Tray. 12 per pack
Description
Hot Dog Tray. 12 per pack
You might like these
int(44478)
Homemade Pizza in the oven or on the BBQ is unbeatable especially baked and served on our 12″ Cast Iron Griddle. What a way to treat your friends and family !
int(44486)
The perfect blend of Garlic, Herbs & Spices. Homemade Burgers are so much more tasty with our Burger Seasonings. 14g/0.5oz  
int(36989)
Each kit, perfect for gifting, contains 2 printed drinking jars, a pouch of Lime Margarita drink  mix and a pouch of our Rim Trim.  155g / 5.5 oz  
int(13601)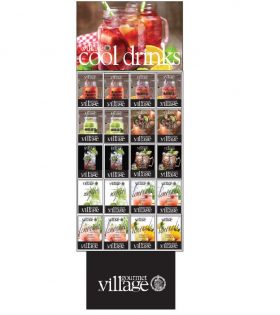 Summer Drink Display. Contains 120 Bar & Summer Drink Mixes. The displays are 160cm (63″) high x 45cm (18″) deep x 53cm (21″) wide.
int(36985)
Each kit, perfect for gifting, contains 2 printed drinking jars, a pouch of Bloody Mary seasoning mix and a pouch of our Rim Trim. Makes 20 servings. 85g / 3 oz  
int(36934)
Classic slightly spicy taste a perfect balance of taste. A great way to get that moist, seasoned chicken, you''ll never want to cook a chicken any other way. 35g/1.2oz  
int(37001)
We make it easy to make homemade with our delicious blend of seasonings for a delicious Italian salad dressing that you will be proud to serve to your family and friends. 22g/.78 oz  
int(36977)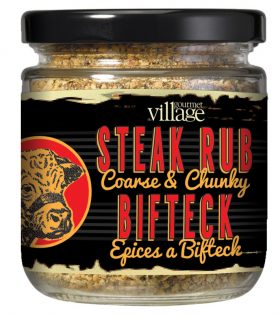 Cracked Black peppercorns, whole mustard seeds, flakes of Onion and Garlic,one of our origional classic blends, rub it on your finest steak. Grill & Enjoy. 180g/6.3oz  
int(46125)
Contains 6 of each of : Napkins, Burger Clamshell, Hot Dog Tray, French Fry Pouch, Soda Cups, Ice Cream tubs, Popcorn Tubs and Paper straws. (8 products for the price of 7)