Retro Napkins
Retro Napkins. 20 per pack
Description
Retro Napkins. 20 per pack
You might like these
int(44482)
The perfect blend of Garlic, Herbs & Spices. Homemade Burgers are so much more tasty with our Burger Seasonings. 14g/0.5oz  
int(51652)
Rib Rub Seasoning. 31g  1.09 oz.One of those recipes that made our taste panel go 'Wow'. So easy to prepare with our natural seasoning blend that has a little kick to is, served with one of our BBQ Sauces
int(36977)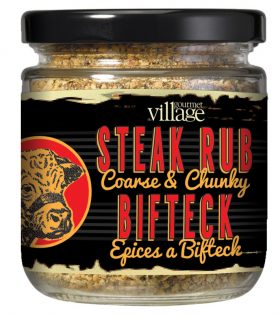 Cracked Black peppercorns, whole mustard seeds, flakes of Onion and Garlic,one of our origional classic blends, rub it on your finest steak. Grill & Enjoy. 180g/6.3oz  
int(46630)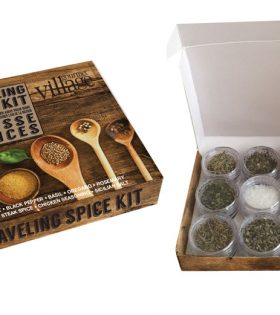 9 varieties : Thyme, Basil, Oregano, Salt, Ground Pepper, Curry Powder, Paprika, BBQ seasoning, Cajun Seasoning.
int(11686)
Perfect for those Spring days, Summer evenings around a campfire, or crisp Fall days after a walk in the country or just around the block. 35g/1.2oz
int(44486)
Easy to make Home made Pizza dough. Just add water! Makes 2 12-inch pizzas.
int(36930)
The perfect blend of Garlic, Herbs & Spices. Homemade Burgers are so much more tasty with our Burger Seasonings. 14g/0.5oz  
int(37190)
For your favorite fish, cover fish with our seasoning all over, grill, bake or pan fry to perfection. Serve with fresh slices of lemon and side dishes of choice. Our Fish and Seafood seasoning is also great for all of your crab, shrimp or lobster boils. Great used in your favorite crab cake recipe. Try it also sprinkled on your potatoes before cooking, or as a seasoning for chicken. 27g/.95 oz