RETRO HOLIDAY
RETRO 1950'S IS THE THEME FOR OUR NEW HOT CHOCOLATE COLLECTION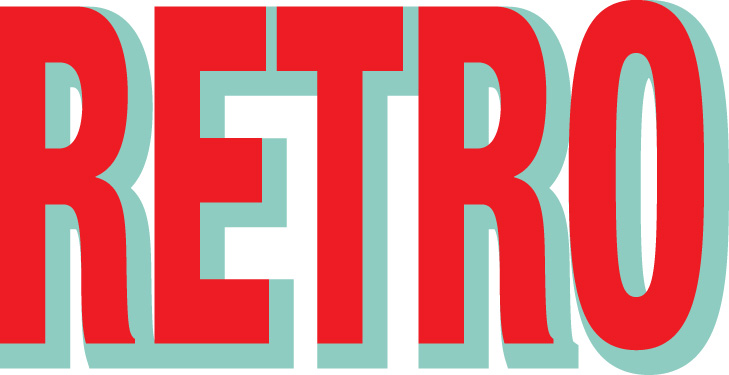 Nostalgia, a wish for earlier times, traditional values, 'Country Village' Christmas is the predominant them for Holiday 2017

Hot Chocolate is our single biggest seller for the holidays, it was time for a fresh new look. Our best selling Hot Chocolate blends all wrapped up featuring Candy canes, Snowman and Santa all with a Retro look. All available for Holiday 2017 featuring our best selling mini, single serve format, in addition we have redesigned our Hot Chocolate Cups & Cones to join this collection. Then for something completely different we introduce Hot Chocolate drinking mugs in timeless reusable Mason Jars.
Hot Chocolate is the perfect product to launch this collection, it is comforting, warming, great to share, perfect.

Working on this project was a labour of love, we knew we already had the best tasting Hot Chocolate, so this project was all design and packaging. Starting with scrapbooks that Mike has collected over the years, but so much easier today with incredible photo libraries at our fingertips, the ultimate scrapbook. We Mike & Carol in our design studio, set out to research a traditional retro Holiday look, to match colours and designs for our colour palette.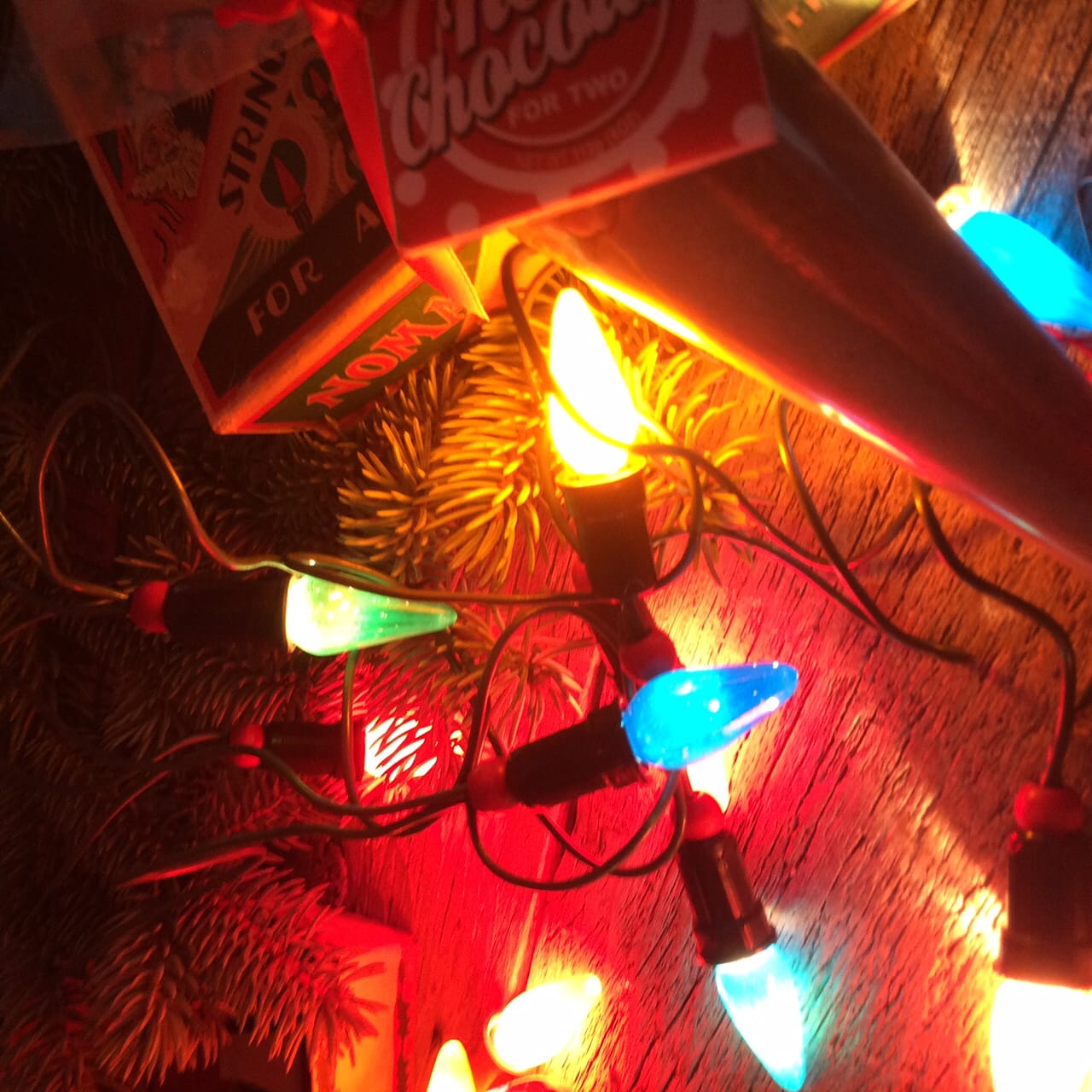 The lights actually two sets of lights with painted bulbs and still in their original boxes were again in Mikes collection, we even had the spare bulbs to get them fully lit, 'the first time I can ever remember risking plugging them in', said Mike was for the photo shoot. The original plan was to just have them lying in the shot as props, the wiring looked like net so we gave it a try, bingo the first set actually worked with no problems, the second set looked to be a dud, but we carefully changed the bulbs one by one from a spare pack of bulbs and yea we had two sets to work with.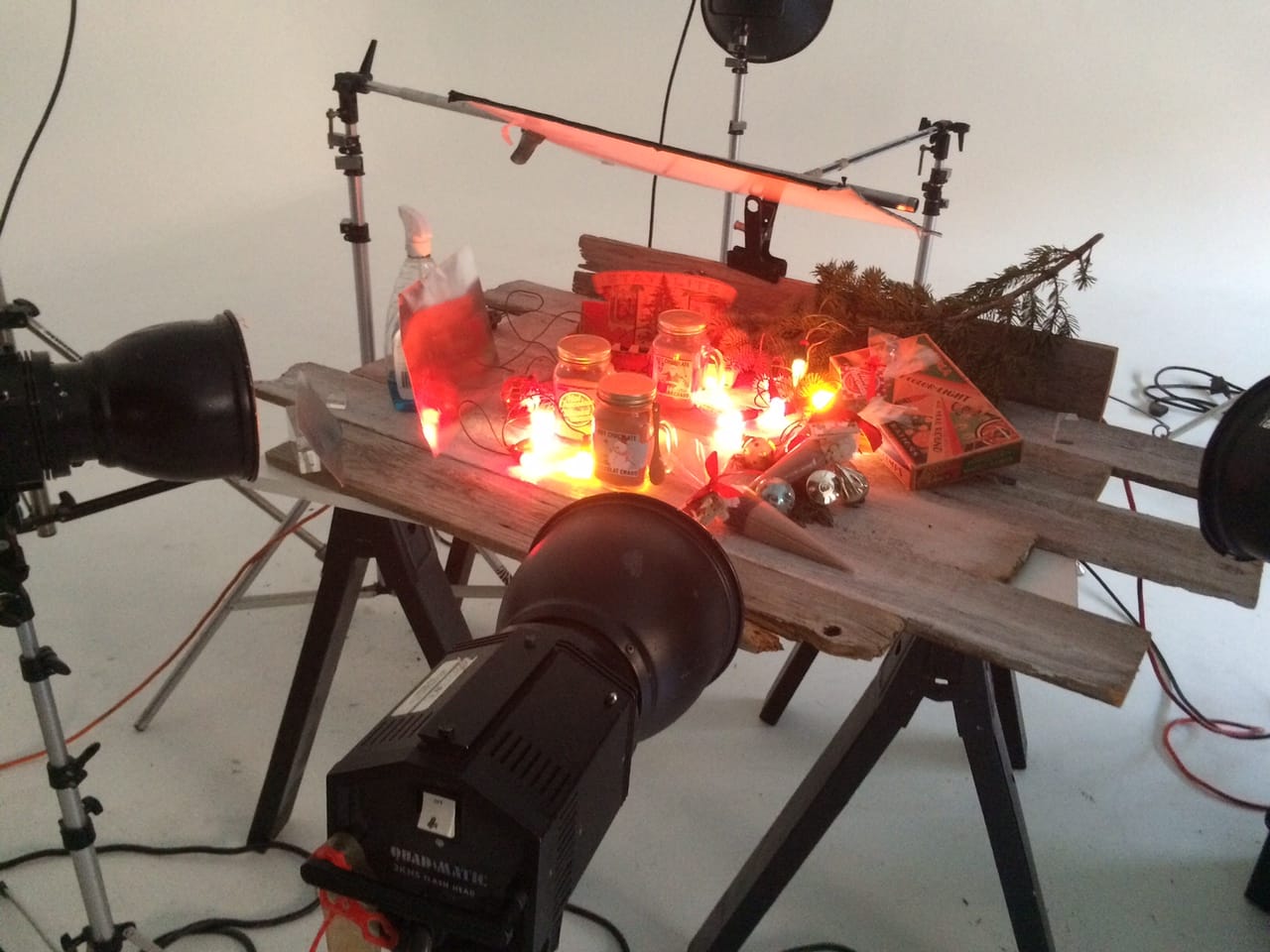 As this shot in the studio shows the set up for what looks like a simple shot is in fact quite complicated. Glen has taken all of our food shots for the past several years, Trudy has been by his side as stylist the combination is responsible for the great look of our catalogs and products. The food prep and stylist is Gillian, even preparing a simple mug of Hot Chocolate with froth and marshmallows o top is a lot more complicated that you would imagine.