WHAT TO SERVE WITH CHEESE
YOUR FAMILY AND FRIENDS WILL APPRECIATE THE EXTRA ATTENTION TO DETAIL
The very first and in our opinion best thing to serve with any cheese is a local crusty Artisan bread, better than any store packaged cracker, finish it off with a fine glass of wine and you have a meal made I heaven.
Of course crackers are convenient we all have some in our pantry, to truly enjoy the flavors of your favourite cheese we always recommend plain crackers.
BAKED BRIE, WE MAKE IT EASY TO SERVE A PERFECT APPETIZER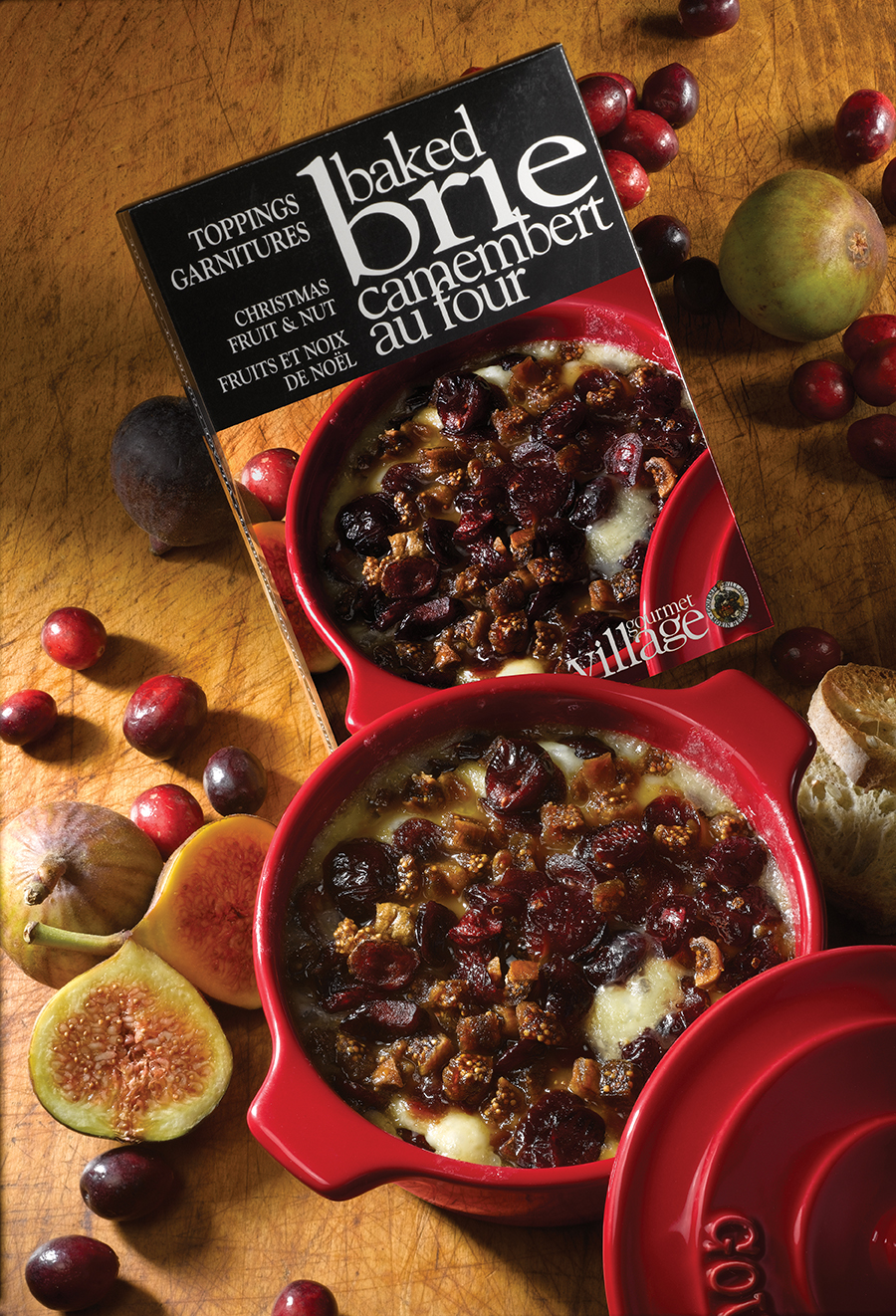 Our toppings are easy to use and make it simple to serve a perfect Baked Brie. Classic Cranberry & Almond is a best seller especially for holiday entertaining. Try Apricot & Jalapeno, these two tastes pair perfectly with the buttery taste of a soft brie or Camembert cheese. Maple Walnut combines the sweet taste of Maple sugar and the perfect texture of walnuts.
WINE PAIRING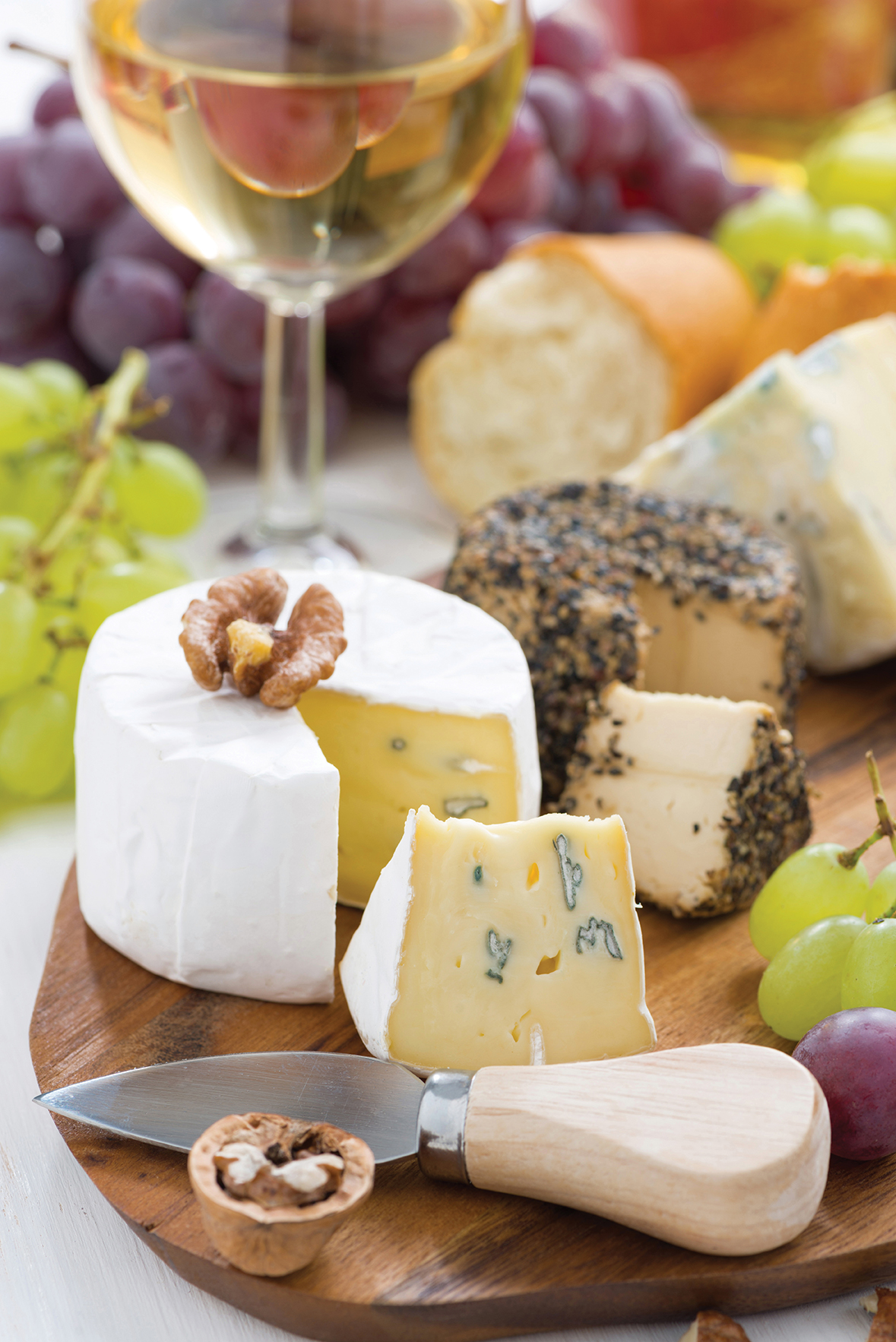 A question we are often asked is what do I serve with a Baked Brie or even your Chilled or Baked Dips. Here is or personal choice… a fine Brut Champagne, pairs perfectly with soft Cheeses such as Camembert or Brie & is wonderful with Baked Brie or Dips. Of course a well chilled Cava or Proseco is so much more affordable and tastes wonderful when chilled.
If your preference is Red, we have always found that a Pinot Noir provides the satisfaction of a red without drowning out the subtle flavours of soft cheese or dips. There are some great ones from Oregon and New Zealand. If you are enjoying a strong aged cheese such as a Cheddar a full bodied Red is wonderful or Port which is relatively forgotten these days but is great with cheese even a Blue like Stilton.
Increasingly popular these days is pairing cheeses with beer, there are so many fine Artisan Breweries to choose from. A light lager style beer goes well with soft Cheese like Brie, Camembert or our Dips a full bodied IPA with all the taste of hops goes well with an aged Cheddar.